We've helped companies of all sizes across all industries transform their businesses. Read more about our experience and how we make business transformation happen
Read case
Commercial Excellence
Improving margins and steering levers by implementing a differentiated price model supported by the ERP
By implementing a more differentiated price model, Fagerhult could see an improvement in profit margin during the first year after implementation. The pricing process helped the company create a price logic towards customers while keeping certain degrees of freedom for salespersons and enabled a better price model.
Ascend worked closely with Fagerhult to secure feasibility
The pricing project gave us more than just improved margins in the end. It liberated valuable time for our salespersons and secured a fair pricing to all our customers. We have also seen a mind shift in our salespersons who now connect value to price in negotiations in a different way. Ascend had a pragmatic approach and worked close to the organization which was a key to success.

Frank Augustsson, Regional Director Business Area Premium
Brightening up people's lives inspired Bertil Svensson to found Fagerhult in 1945. Today, Fagerhult Group is one of Europe's leading lighting companies with 4,700 employees in 28 countries. The company consists of 13 brands organized into four business areas – Collection, Premium, Professional and Infrastructure and has a worldwide presence. All brands produce high-quality professional lighting solutions and together they cover almost every professional lighting application.
With increased competition in a fragmented market, Fagerhult struggled in some regions and relied on a somewhat outdated cost-plus pricing model. This led to salespersons involvement in project pricing which consumed time that could be spent with the customer. Besides the outdated pricing model, this resulted in difficulties to extract useful information from order data to understand market pricing.
The Swedish organization had a more differentiated price model and had recently performed a pricing project to improve it even more with good results.
The purpose of the project was to implement a more differentiated price model that would improve margins and give the salespersons clear levers to use when setting their prices. The new pricing process would also improve ways of working and save time.
The project team consisted of a joint team from Fagerhult and Ascend that worked closely together to secure the feasibility of the new model. To secure a certain level of local adaptation, projects were performed sequentially at the different sales offices in Denmark, Finland and Norway. The work consisted of in-depth interviews, data analysis and simulations as well as a series of workshops to anchor the project in the organization and to control the impact of the new price model on the market.
The result of the project was a new price model building on a set of differentiation factors that would give the customer-specific price. The model was implemented in Fagerhult's ERP system, facilitating the pricing process for the salespersons and making it possible to steer in a better way.
One year after implementation, Fagerhult could see an improvement in margins and has new tools to work more strategically with pricing.
The organization was highly involved during the entire project which was a strong success factor. Together with the data simulation, which was key to secure that the impact of the new price model was limited towards customers, it made the adoption of the new model easier.
The company now has good prerequisites to develop their pricing further and understand how different levers affect the business. They also have much more time to spend on what is most important – their customers.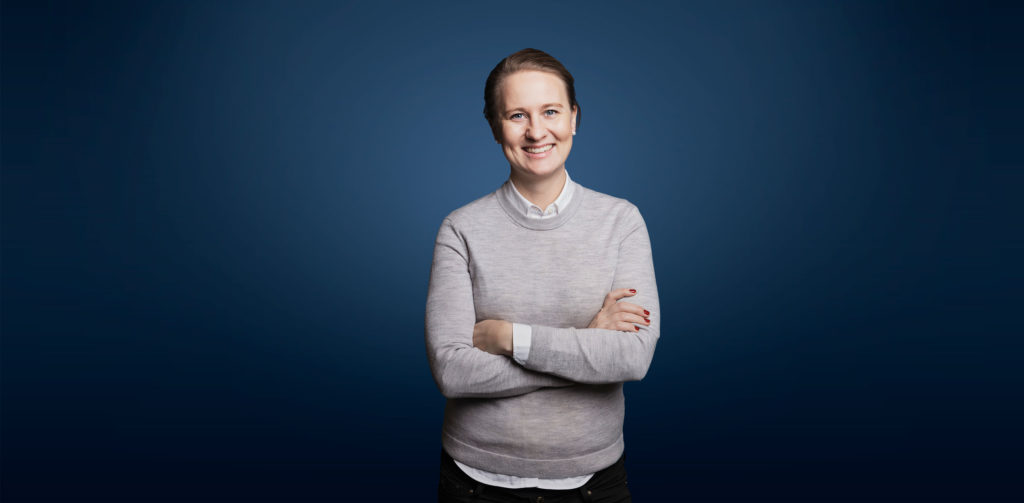 Ulrika Lonaeus
Senior Manager
Other articles you might like